WELCOME TO:
"PHARMACOLOGY FURTHER"
NEWSLETTER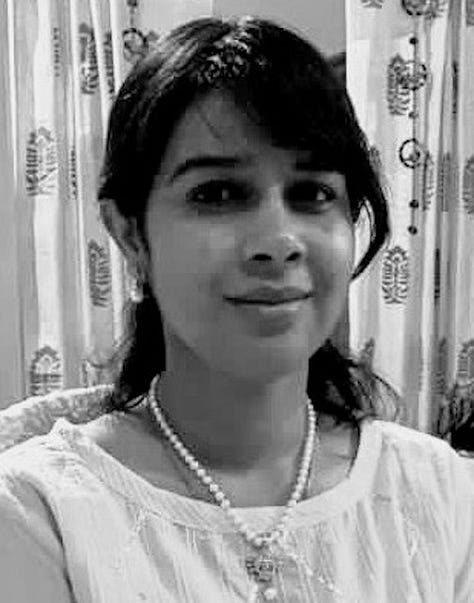 Why subscribe?
Definitely I am looking forward to get connected to all the interested, curious and thoughtful people who like medical sciences main course, nutritive salads and sides and literature and fiction as desserts drizzled upon with spices of creativity at the same time! :)
SECTIONS:
IS PHARMACOLOGY DIFFICULT®️

RADGIN WIZ®️

SIMPLE & SPARKLING

OFF THE CUFF TALKS

Stay up-to-date
Never miss an update—every new post is sent directly to your email inbox. For a spam-free, ad-free reading experience, plus audio and community features, get the Substack app.

Subscribe to Pharmacology Further Newsletter
People
Dr Radhika Vijay
MD Pharmacologist, Podcaster, Author, Mom. Resident of Bikaner, Rajasthan, India. Faculty of Pharmacology at Sardar Patel Medical College, Bikaner, Rajasthan